Nos derniers séminaires / Our last seminars
Nos cours en ligne / Our online courses
Make sure you enroll to have the opportunities for a wonderful career or entrepreneurship
Fill in the form
IRGIB AFRICA University offers you the opportunity to study without the costs of a face-to-face study on campus while providing a stimulating online environment.
Access to a range of engaging content, including pre-recorded videos, readings, discussion forums, quizzes, online tutorials, and lecture during weekly study hours.
Our interregional University of industrial engineering, biotechnologies and applied sciences – or IRGIB-Africa University in short – is the model of a modern university that aims to combine theory and practice in the industrial world of engineering. The university is bilingual and connects the English speaking and the French speaking areas.
Nationalities represented
Opinions from our students
Official recognition, memberships, and partnerships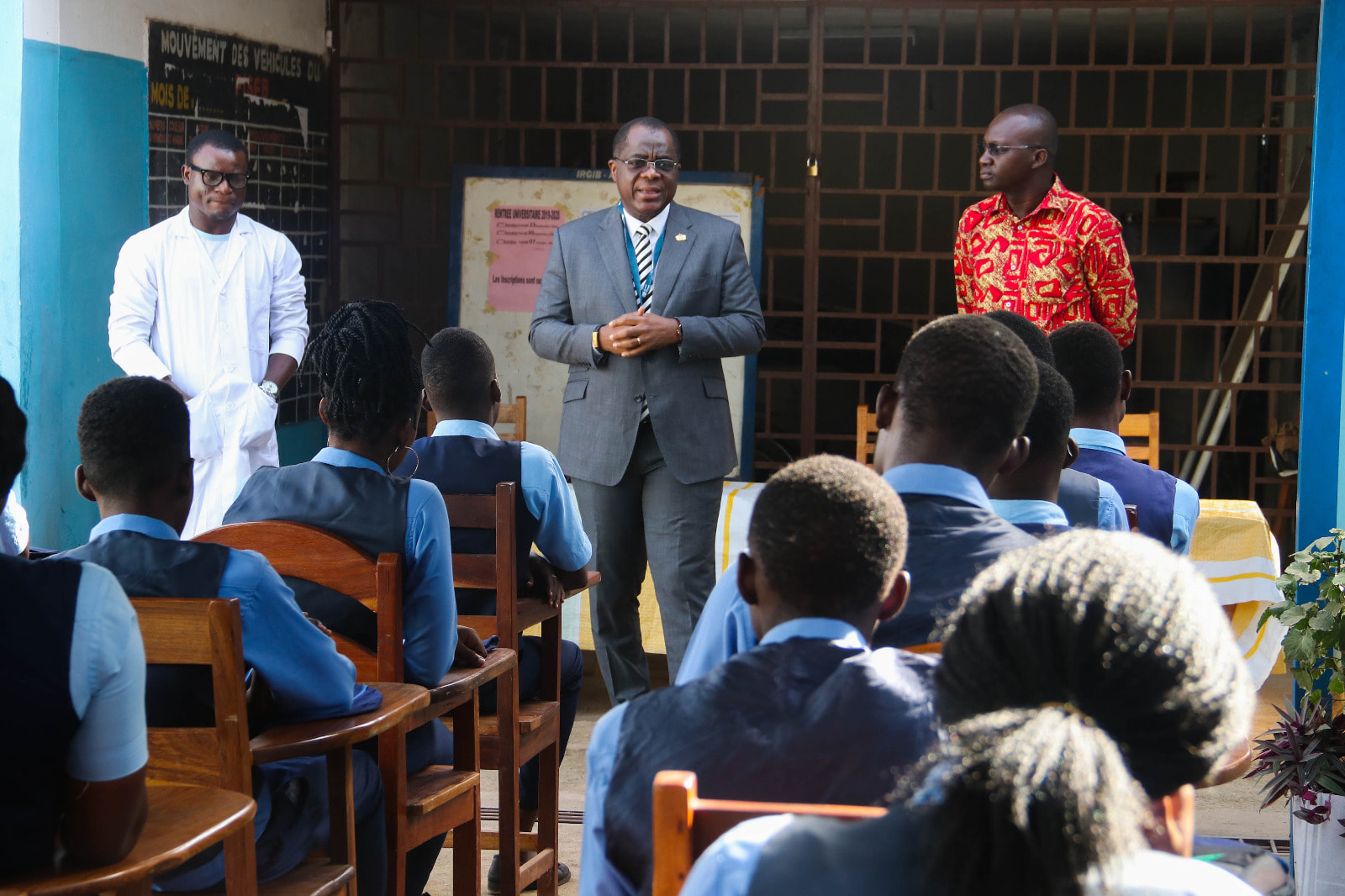 The main objective of the university is to train highly qualified workers in advanced science in sub-Saharan Africa. Due to the University's special technical equipment, it is not only used independently, but also by other regional education institutions for research purposes. The Motto of the IRGIB-Africa shows the aspiration, to fight through education against the underdevelopment of Africa.
Pr. Virgile AHYI
President, IRGIB Africa University
For IRGIB Africa University, the employability of the graduates should be increased, as well as their entrepreneurial skills, so that they can contribute their part to the economic development of the country and furthermore.
Roselyne SEGLA
Educational coordinator, IRGIB Africa University